On November, 19th the partners were greeted by the Executive Director of Ruse Chamber of Commerce and Industry to the organization's premises in the center of the Danube city.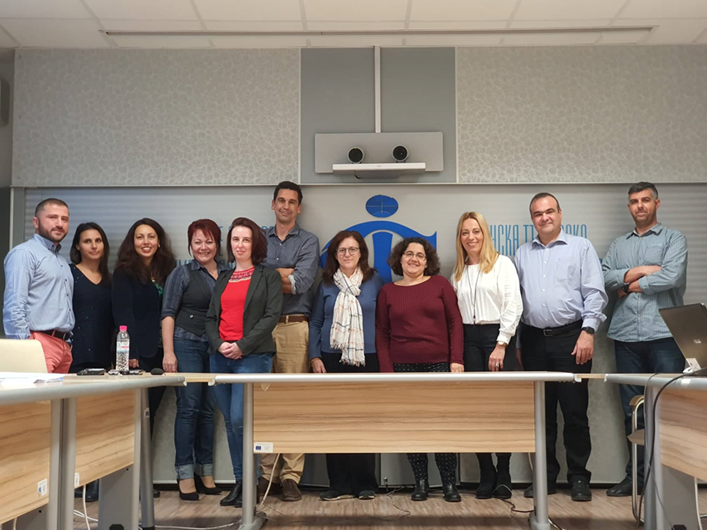 The focus of the discussions was the progress of the activities related with the analyses of the countries' situations as well as the best practices of technology transfer centers and business angel networks (BAN) in the geographical region assigned to every partner. Two best practices for business angels and two for technology transfer must be presented, which can then be seen in real life and visited. The most suitable ones will be selected and they will be visited. They should not be start-ups but pure business angels whit real practice and activity. It was commented that would be attracted other stakeholders on these visits. In the case of RCCI, these could be people from the University of Ruse who are an associate partner of the project.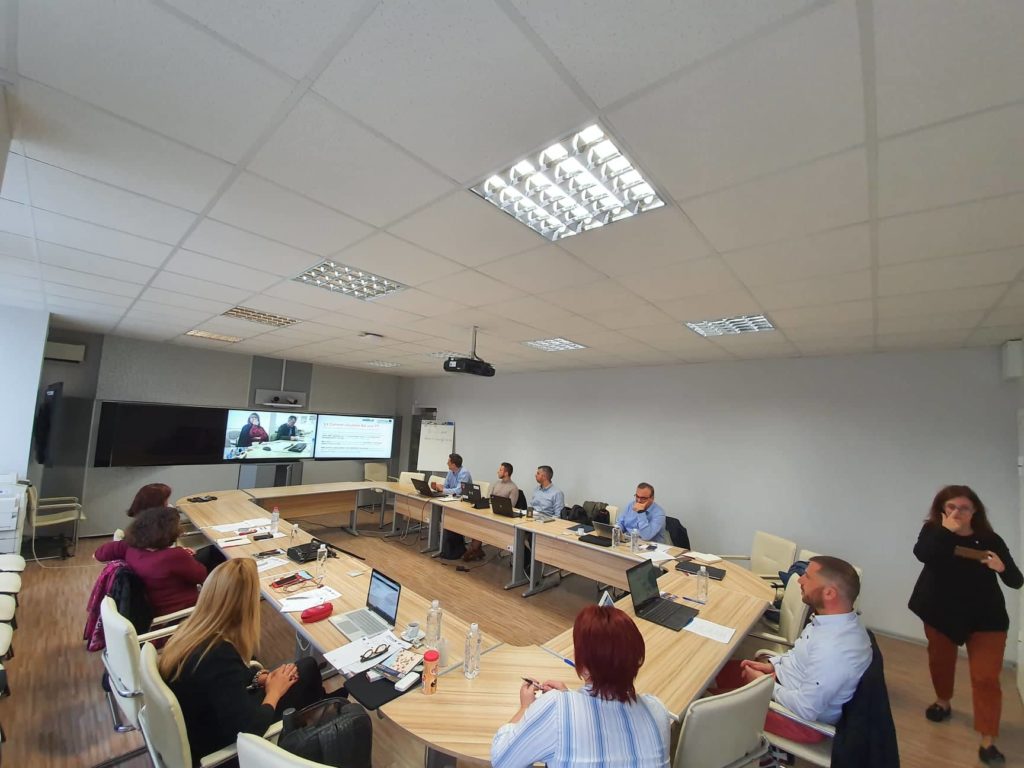 Each organization presented the preliminary findings and was provided with feedback. Further, the partners conversed on the study tours. The horizontal communication and management activities were paid closer attention. It concerns the design and the operation of the Support Centers, which will offer assistance to both selected innovative SMEs-beneficiaries and business angels aiming to invest in "Gazelles". The consortium agreed to move forward with preparing a toolkit for the centers and training materials for their staff.